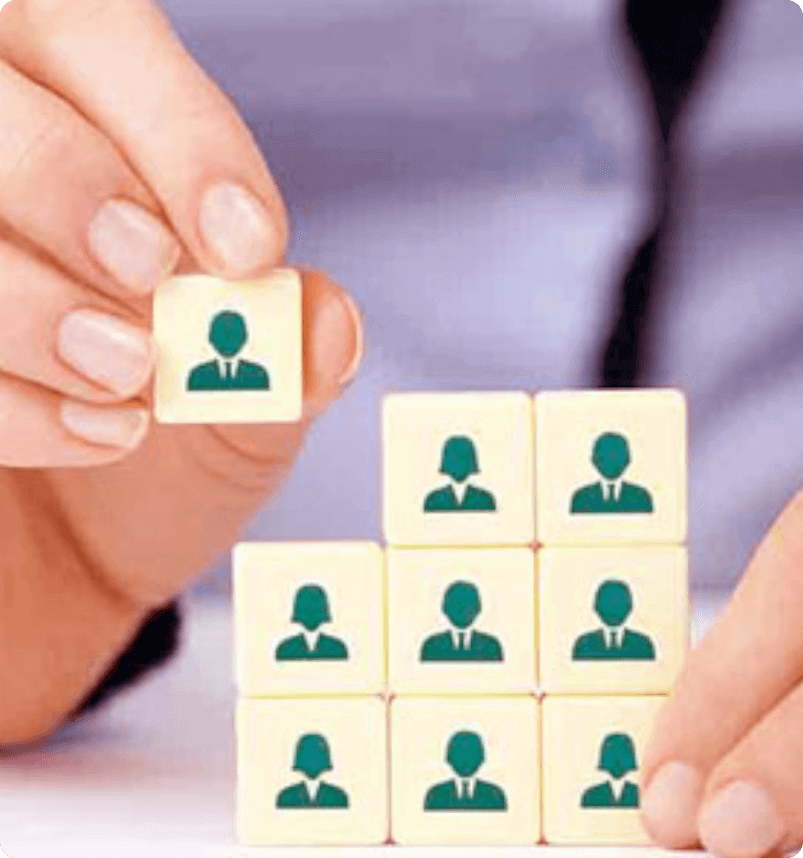 Reliable Staff Augmentation Solutions for IT Companies
IT Staffing Solutions for Tech-based organizations
How Staff Augmentation Solutions by Octos Work?
We follow a unique and innovative staff augmentation model using an advanced recruiting engine to bridge the demand-supply gap of an IT company. Our client-centric approach helps an organization build dedicated teams focused on your company's vision, technical requirements, and organization goals.
We offer reliable staff augmentation solutions that help scale the growth of business processes and the organization. Our task-oriented, flexible, and competitively priced solutions enable an organization to build a workforce while staying within budget.