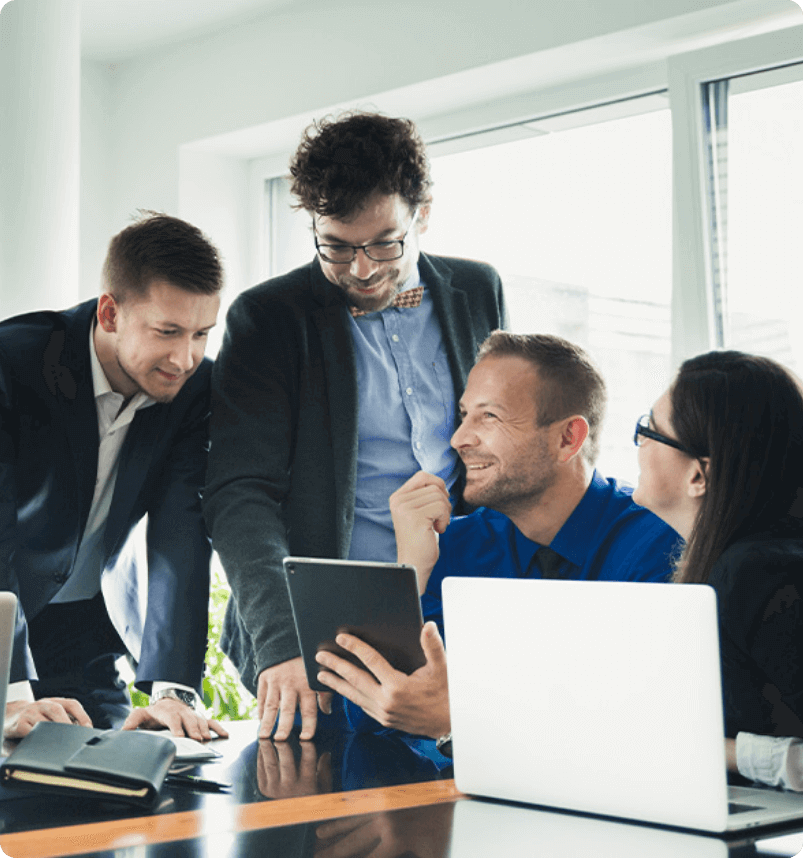 Website & App Maintenance
When your business has a custom mobile app and a website, you'll get the option of subscribing to ongoing app maintenance.
Mobile app & Website maintenance and support essentially refer to the entire gamut of procedures followed to ensure the seamless and bug-free working of any live mobile app. Ongoing maintenance is a proactive service that keeps checking your new business channel is always on; and working well, which includes monitoring, refining, fixing, and updating the elements that make it up to ensure a superlative end-user experience.
No matter how costly or well-crafted your app is, there is always a scope for improvement. You might feel a need to add the new features to stand out from the competition, or there may be some other reasons. Then there comes the app maintenance and support, which helps you push the new features to your existing app or take care of the bugs.